Encouraging girls to reach their true potential
Inspire.Empower.grow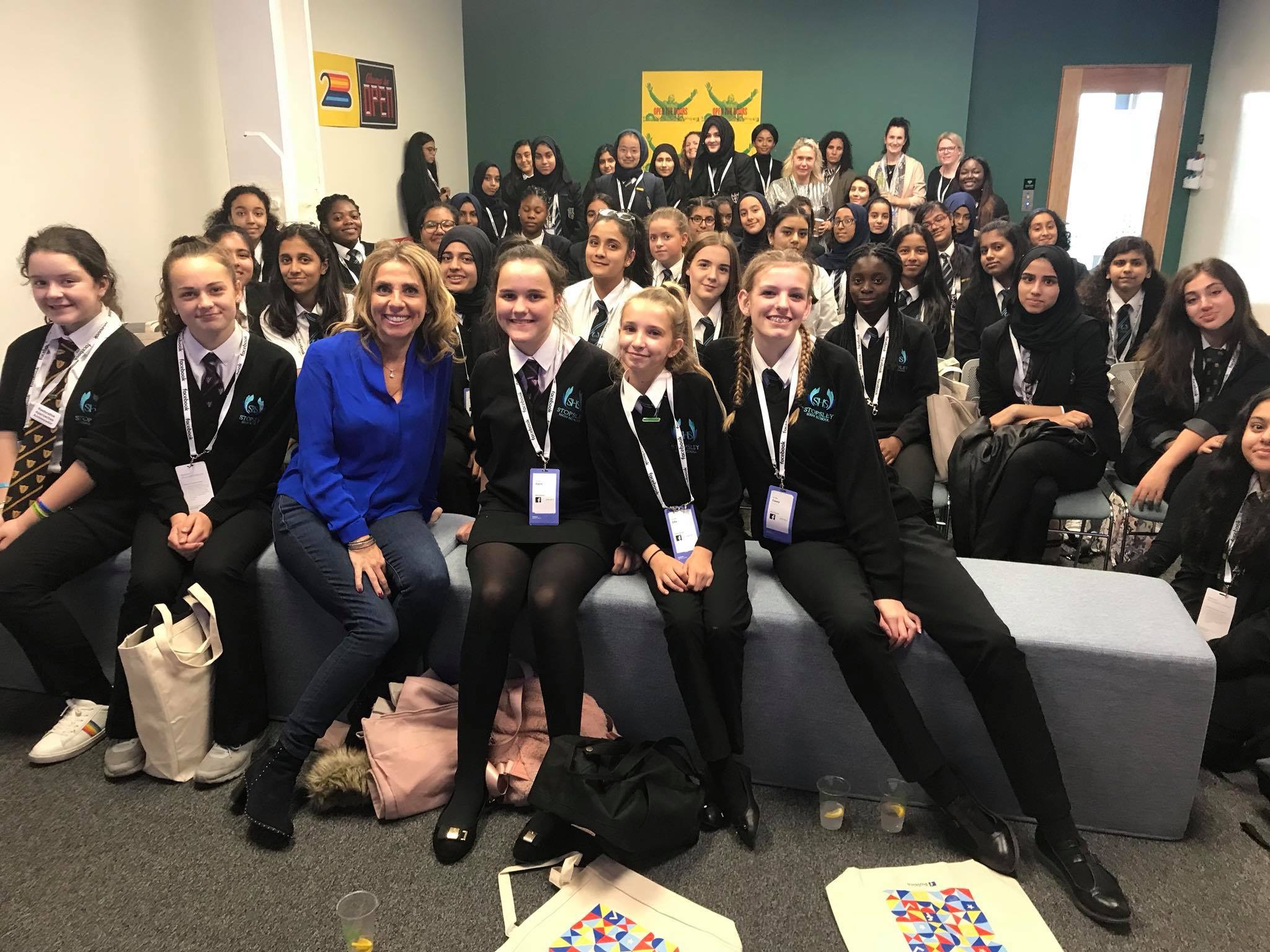 About
Luton Lights is founded as a post-summit initiative by the 2017 UK G(irls)20 delegate, Dunola Oladapo. This project aims to directly address the deficit of women in STEM industries in the UK. We want to equip young women in Luton for the jobs of the future. Only 25% of STEM graduates from UK universities are female. More girls should be encouraged to pursue careers in Science, Technology, Engineering, Maths and Design. Luton Lights aims to inspire more girls in Luton to grow in confidence and knowledge of their full potential. Please follow us on Instagram to find out more.
We exist to inspire and empower young women from Luton through:
Free motivation and confidence building courses for girls aged 13-18

Representative mentors and role models for young women

School visits and assemblies

Informative conferences and practical workshops in Luton
What we do
Inspirational field visits
We want girls in the Luton area to be able to envision themselves as leaders in male-dominated fields such as Technology and Politics. Join us as we visit places such as Parliament, Banks and Tech Firms.
mentoring
Providing the opportunity for young women to interact with representative role models is central to our programmes and events. Luton Lights mentors will help to inspire and guide their early careers. If you are or you know a girl in Luton aged 13-18 who would benefit from this please contact us for an application form.
School visits and assemblies
Book us to come to your school to host assemblies or workshops on topics surrounding Women in STEM, Confidence or Motivation.